The Cat and Paul Team works with all types of contractors and vendors that work in and around the Santa Clarita Valley. We keep a pulse on the businesses that do great work and treat their clients great too. Nicholas Aire Systems is a local HVAC/R Service Company is one of our trusted local vendors. They have an important message below on how you can save money on your electricity bills this summer (Hint: an ounce of prevention is worth a pound of cure). Feel free to give them a call at 661-297-8058 or email them at info@nickaire.com to see how they can best help you keep warm and cool this year.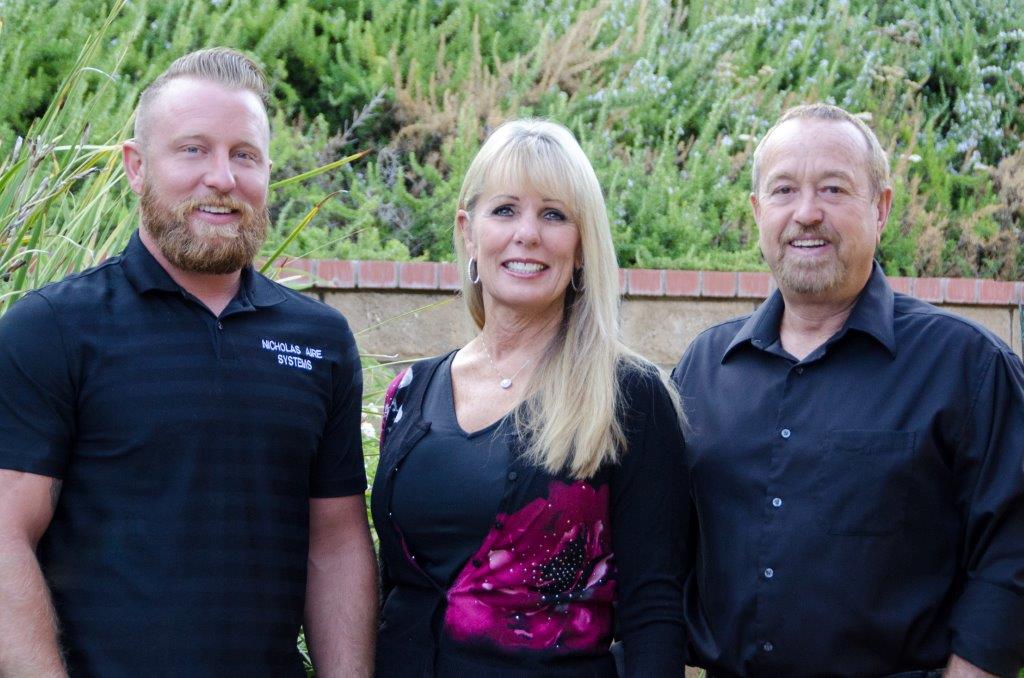 Spring is just around the corner!
At NICHOLAS AIRE SYSTEMS, we take pride in making sure your heating and cooling system is not only working, but performing efficiently. We all know how long and hot our summers are in SCV. We want to give you a friendly reminder on how important it is to ensure your HVAC system is performing as efficiently as possible. Otherwise your hard-earned money goes out the window with those summer electric bills. Another plus to getting your unit maintained before the summer heat comes with that peace of mind. Your chances of a failing air conditioner in the middle of triple digit summer weather is substantially reduced. The March and April months are the best time to have your system inspected. In addition to being proactive and prepared for summer, it is extremely important to have your air filter or filters changed. You should be changing your filter at least 3-4 times a year, depending on what type of filter you have. However, the spring season is the most important time to change your filter. As this is historically cold and flu season, many people don't realize that your air filter can be holding onto viruses, and every time you turn your heat or cooling on it spreads throughout the house. In fact, a dirty air filter is one of the leading causes of reoccurring sickness in a household. Especially if you have young children with weak immune systems in the home. If you typically forget to change your filter, at least remember to change it in the spring. If you need our advice on what changes to make before the crazy summer heat hits, give us a call!